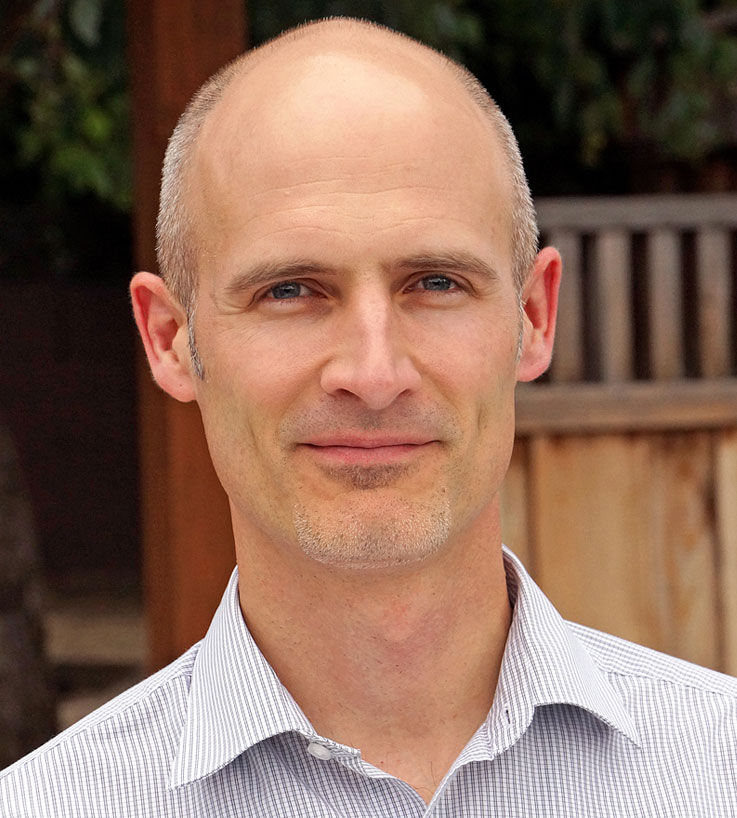 Aaron Eden
Aaron has been transforming education since way back when he hacked his own high school experience. He has been creating and facilitating novel learning experiences for others ever since.
Having started an instructional technology company while earning his Bachelor's degrees at university (B.A. Anthropology; B.S. Geology) and culminating his formal education with a Master's degree in Instructional Science and Technology, he has since followed a path of innovation and transformation through multiple industries and all levels of education.
Restorative and co-creative practices lie at the core of Aaron's work, with a focus on building "containers" supporting peak performance and innovation. The containers are agnostic, ranging from corporate culture, to classrooms, to conferences—with intentional feedback loops supporting continual evolution and building internal capacity.
Aaron recently "edsplored" the world with his wife and three children, has lived and worked internationally, and is currently based on the Central Coast of California.
It is my purpose and joy to support projects that I believe in have the potential to show the world what is possible in education. I am honored to join with the Shikshankur community to support their vision for a new kind of school, one that supports the strength and joy of children, that joins with them in exploring this amazing world of ours, and that helps them become their best versions of themselves.
It is also my joy to reconnect with India in this way. I lived in India as a young boy, and it helped shape me in so many positive ways.
- Thank you for this honor