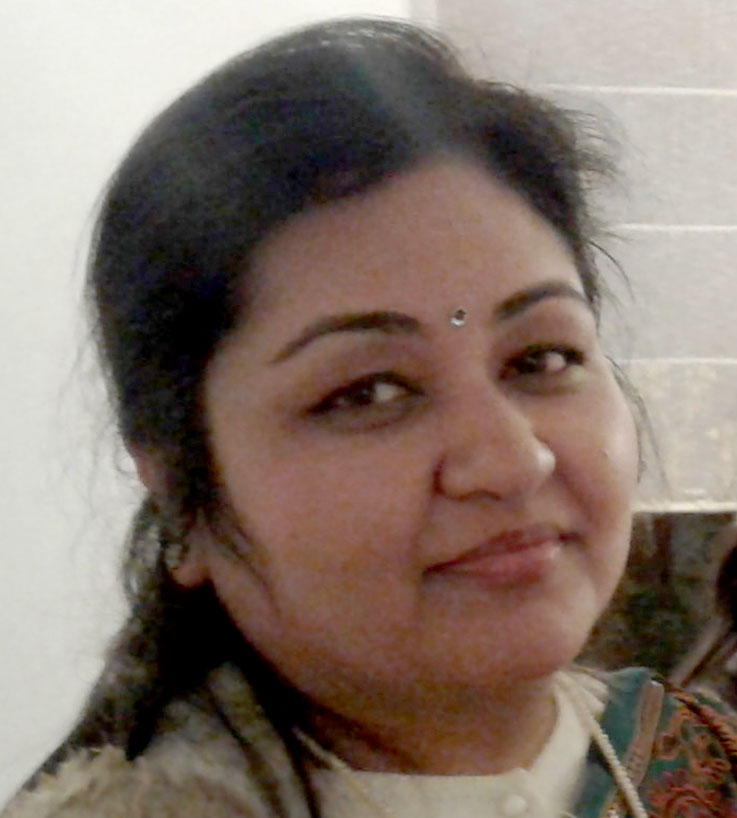 Mrs. Nilambari Gupta
Nilambari is a passionate learner and a voracious reader and wants to instil the same love for books in children. She is an enthusiastic person always on the go and ready to face challenges given to her. She entered this profession by chance but now considers it her vocation and has made it her passion to bring back relevance to education.
She has studied from some of the best schools in India and has completed her Masters in commerce. She also holds the accountant technician degree of ICAI.
She successfully worked as coordinator in a leading primary school in Ahmedabad and then worked as Academic coordinator (jr wing) in a well known senior secondary school in Dehradun, shouldering a lot of academic as well as administrative responsibilities. She has been part of Shikshankur since it's inception and is an integral part of the team.